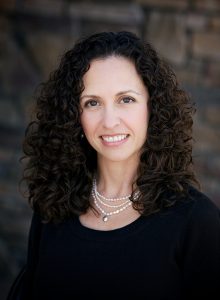 Hi! I'm Britta. I am a former dental hygienist and dental hygiene educator. Before staying home with my children, I was the Clinic Supervisor for the Dental Hygiene Program at LSU School of Dentistry in New Orleans and a recipient of the Allen A. Copping Excellence in Teaching Award. I'm also a former homeschool teacher.
I grew up with a Marine Corps dad, and my husband was an Air Force dentist. In 2016, after my lifetime of moving, our family finally settled in beautiful Birmingham, AL.  My husband, Scott, is retired from the Air Force and has entered private practice. I am the mother of Gracie and Josh, two awesome teenagers.
If you'd like to know more about me, you can read about my learning style and my DISC profile here. One of my favorite assignments in my first semester was developing a game—you can read about that here. I'm probably one of the few students who loves writing assignments. Here are some samples of essays I wrote for class.
I am a blogger and writer at BrittaLafont.com. And, by the grace of God, now I am a graduate student in Instructional Design and Development.  This space is where I am curating my IDD journey.  Welcome!
SaveSave
SaveSave
SaveSave
SaveSave
SaveSave
SaveSave
SaveSave
SaveSave